Getting Centred
In this series we will look at the centre chapter of the Bible, Psalm 118 to discover what it means to be in the centre of God's presence.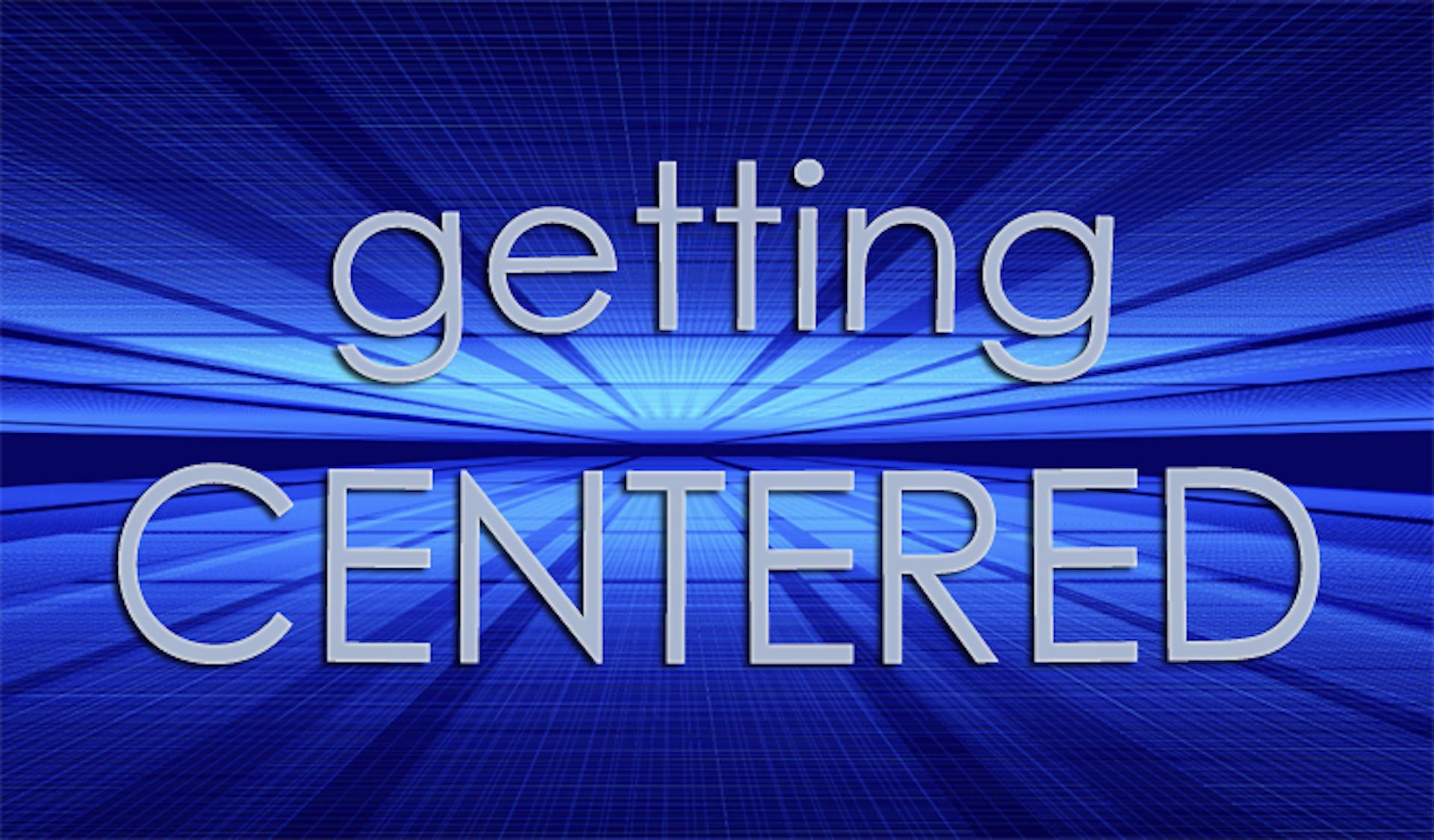 Today we are beginning a short series called Getting Centred. In this series we will look at three declarations. The first declaration is one that the gospel of Jesus Christ proves... which is the very fact that: God is for you.
This is week two, of a three week series on how to get centred in God's presence You can find a place of rest in the presence of Today we will be reminded that God is in Control.
Today we will look at the third principle in the process of getting centered... the third declaration of trust you must make is that: God has a plan. He has a plan to turn things around.